At Barunga Homes we believe in compassion with dignity, which is why so many South Australians trust us with their residential care. Our skilled staff are constantly seeking new, innovative ways of providing world class support that focusses on the individual.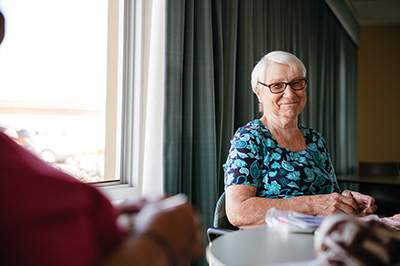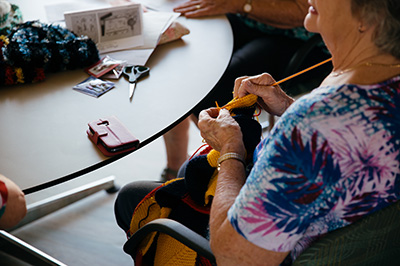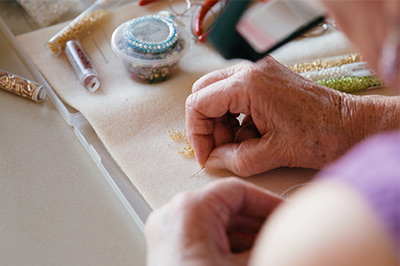 We accommodate 52 residents in a choice of 38 single rooms or seven double rooms, designed for couples that live together. All rooms have an ensuite and garden views and we have all-day dining for residents and visitors plus an in-house laundry service.
Fully accredited (under the Australian Aged Care Quality Agency) our 24-hour nursing service is professional and attentive.
Butterfly Household Model of Care
Barunga Village is an accredited provider of the international ground-breaking model of dementia care – the Butterfly Household Model of Care.
In July 2017, Barunga Village underwent a rigorous grading process and received the highest rating possible to become Australia's first 'Butterfly Home'. The grading process was conducted at the completion of a 12-month pilot of the program.
The Butterfly Household Model of Care was founded in the UK in 1995 and has since expanded to become a global dementia care culture change organisation.
While dementia care has a history of being task orientated and institutionalised, the model sees a total transformation in the way people with dementia are cared for, with a focus on their emotions, and replicating home-like environments and everyday activities they enjoyed earlier in life.
For more information on the model please contact Merrilyn Hewett, Director of Nursing
at Barunga Village, via mhewett@barungavillage.com.au
Want to find our more about Barunga Village?