Barunga Village Traineeship Program
Our Traineeship Program has now commenced for 2018 - our next intake will be advertised in 2019.
Traineeship benefits
What will you gain from our Traineeship Program?
Certificate III in Individual Support
Paid onsite training and mentoring
Please contact our Education and Quality Officer, Paige Aldenhoven via email (paigea@barungavillage.com.au) or phone 08 8635 0554 if you have any queries.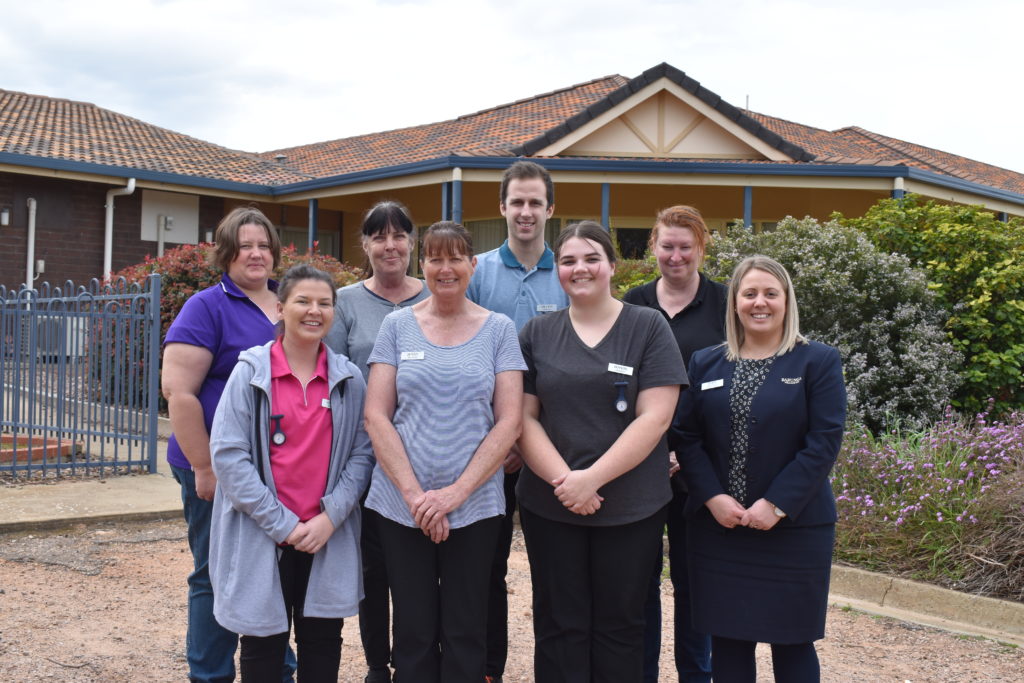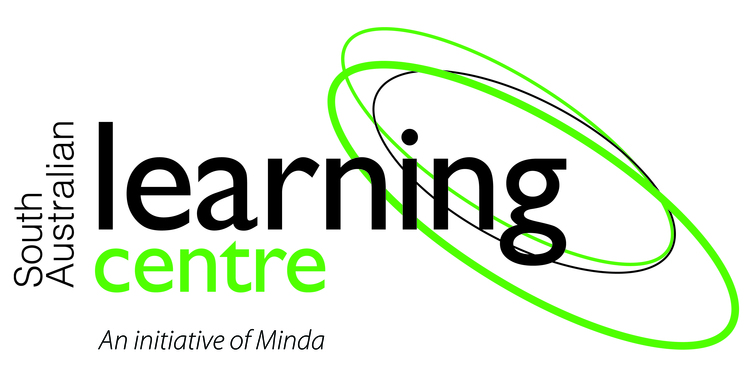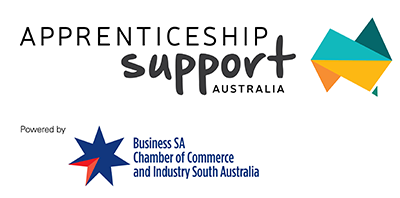 Want to find our more about Barunga Village?