Retirement, In Home Care, Residential and Respite care
BACKGROUND
A little bit about us
Founded in the early 1980s, Barunga Village was established like many other small-town nursing homes – as a modest extension to the local hospital. However, its two managers: Merrilyn Hewett, Director of Nursing, and Maureen Coffey, Business Manager had a bigger vision for their community, of an holistic aged care service that would rival anything in urban Australia.
More than three decades later, Barunga Village is regarded as one of the leaders in aged care in South Australia and a trailblazer in fields such as individualised accommodation and dementia care.
Community-owned and operated, Barunga Village is a regional success story and a major contributor to the health and economic development of Port Broughton and its farming hinterland.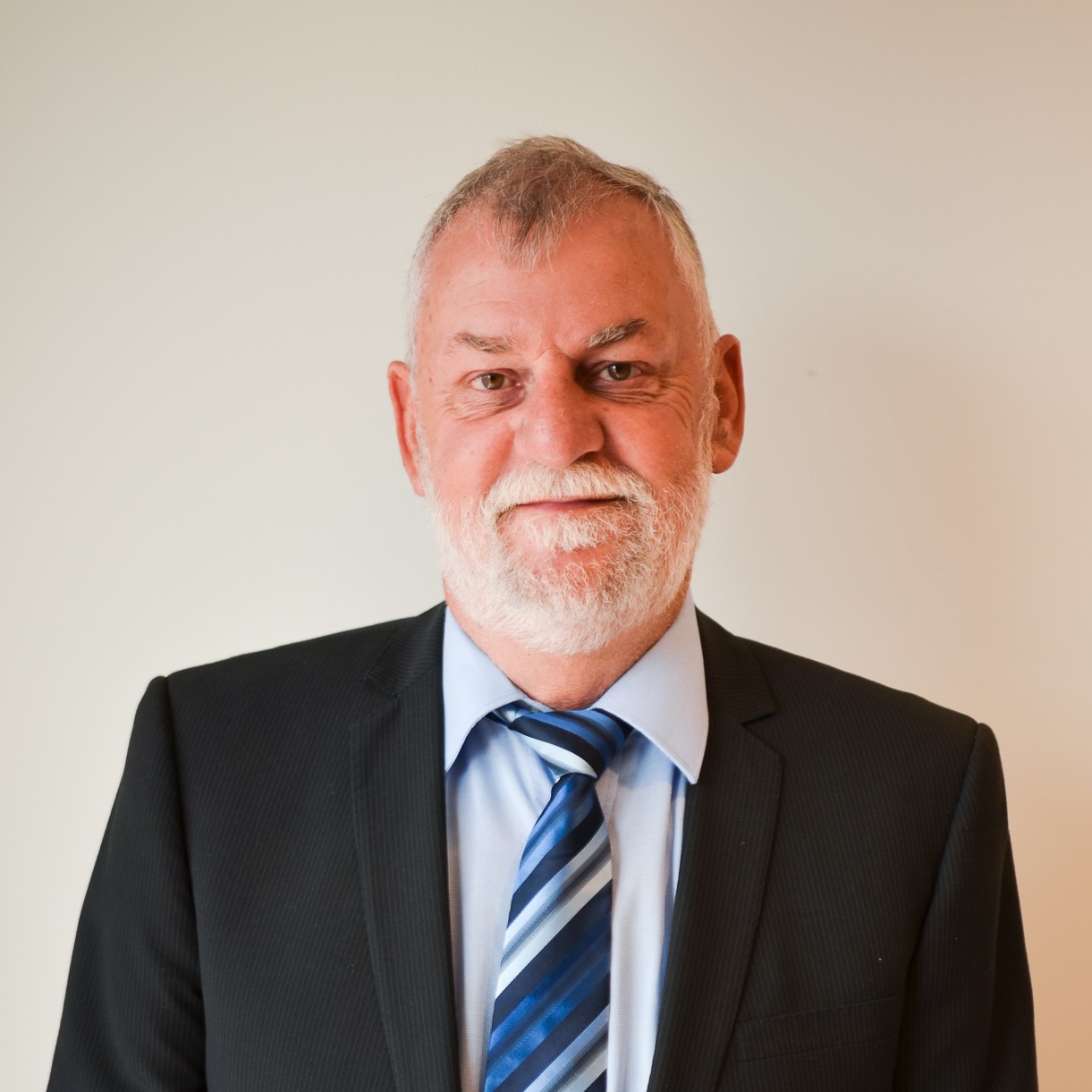 As Chairperson of four years, I am proud to be one of many to represent this organisation. We are here to support people on their journey, whether that be for support services or employment opportunities, whilst continuously providing outstanding support to our consumers. On behalf of the Barunga Village team, I thank you for visiting.
Juan Elliott,
Chairperson
MEET THE TEAM
BOARD OF DIRECTORS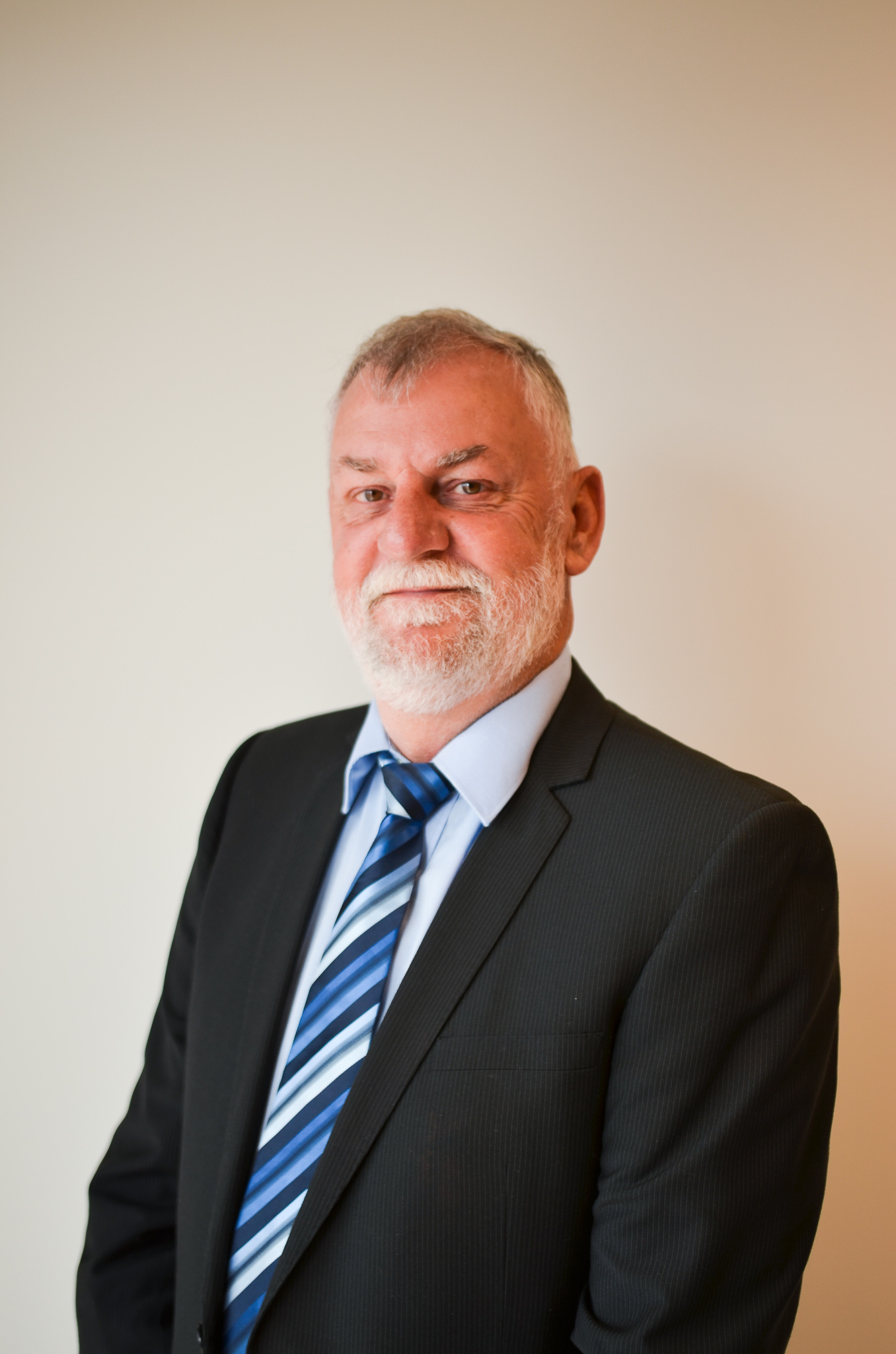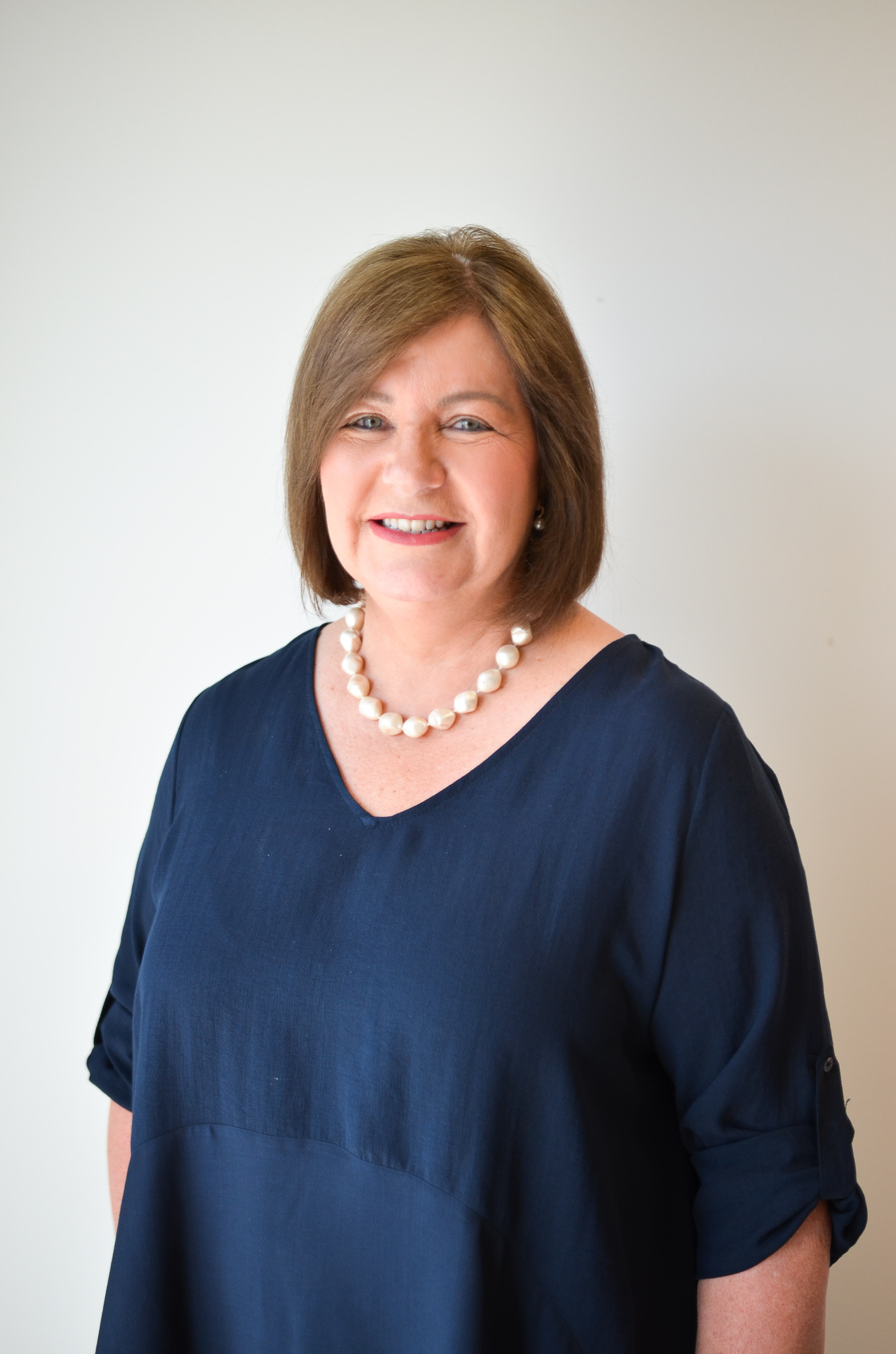 Merrilyn Hewett
Chief Executive Officer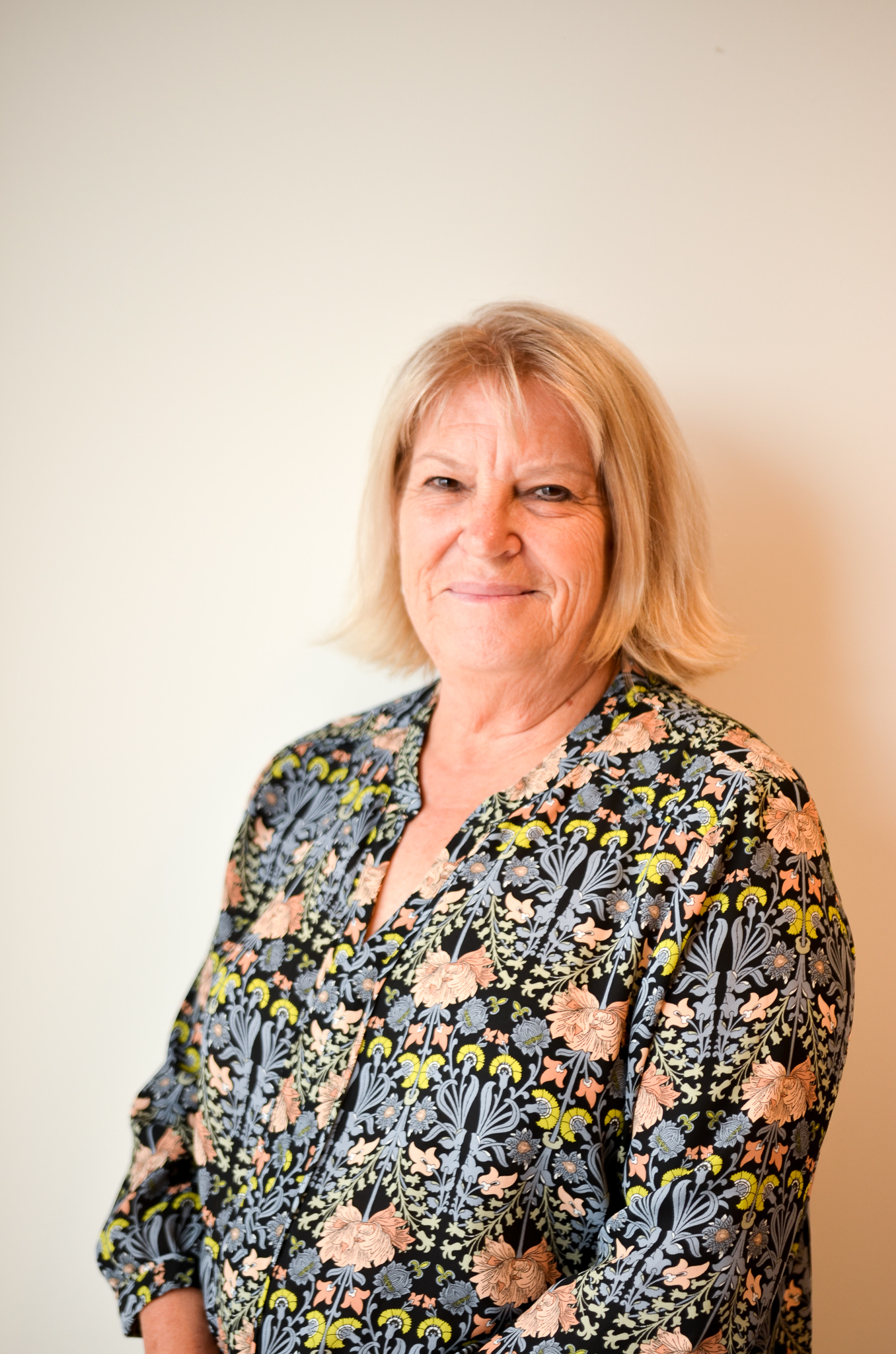 Julie Norman
Board Member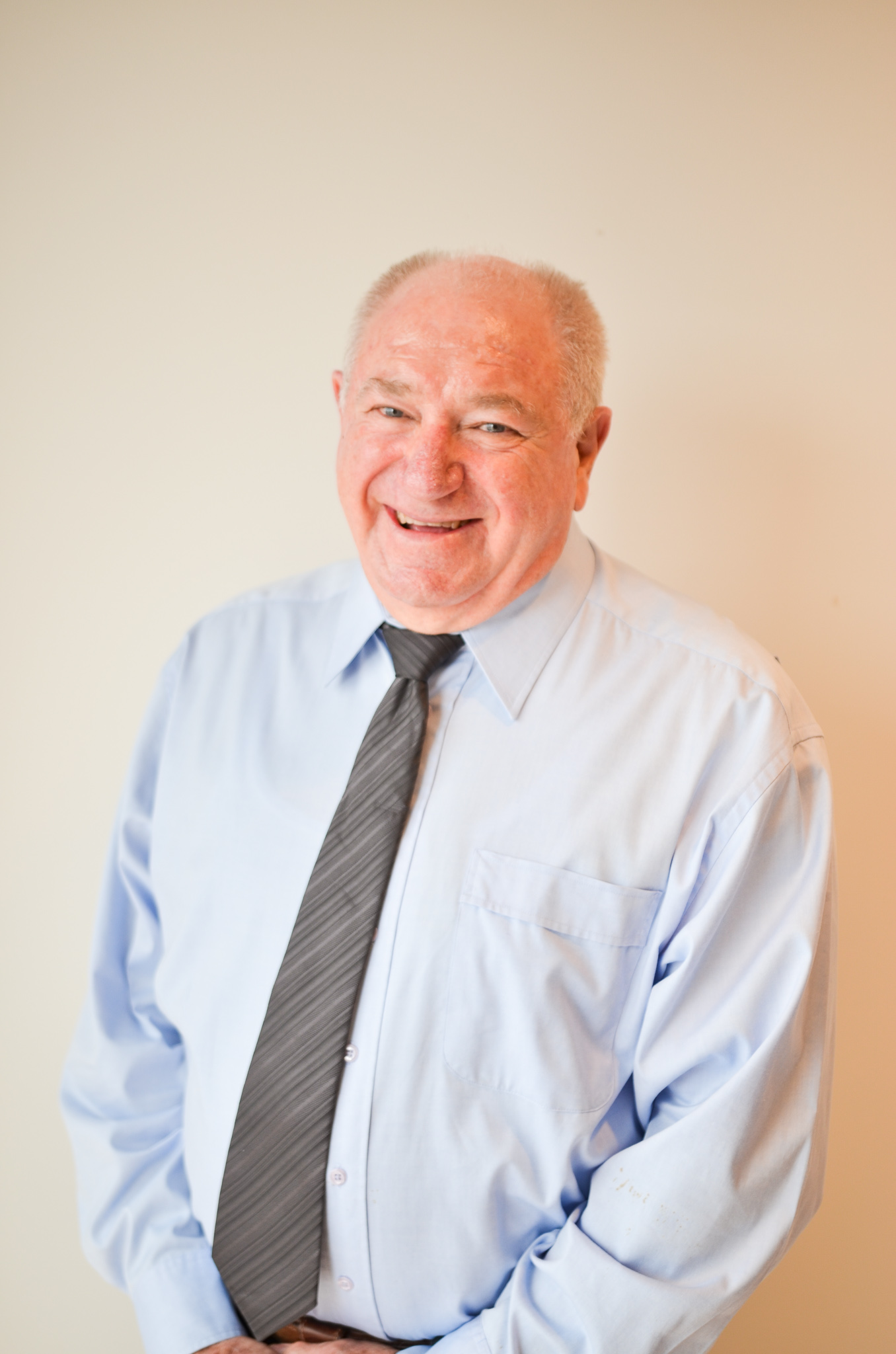 Brenton Rosenthal
Board Member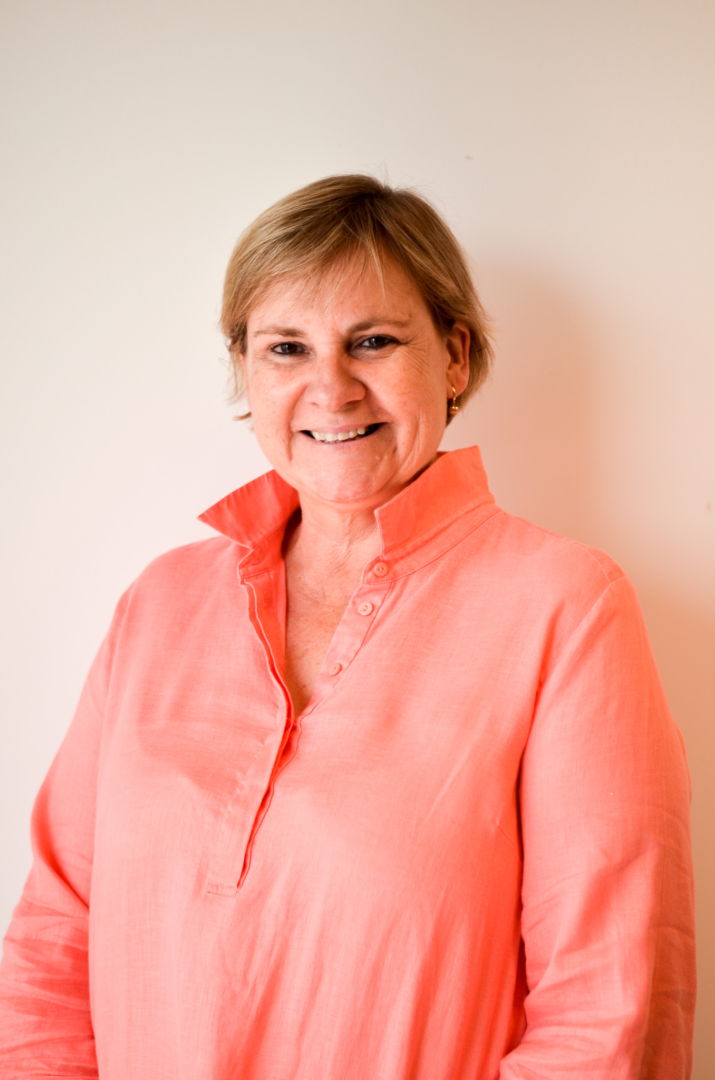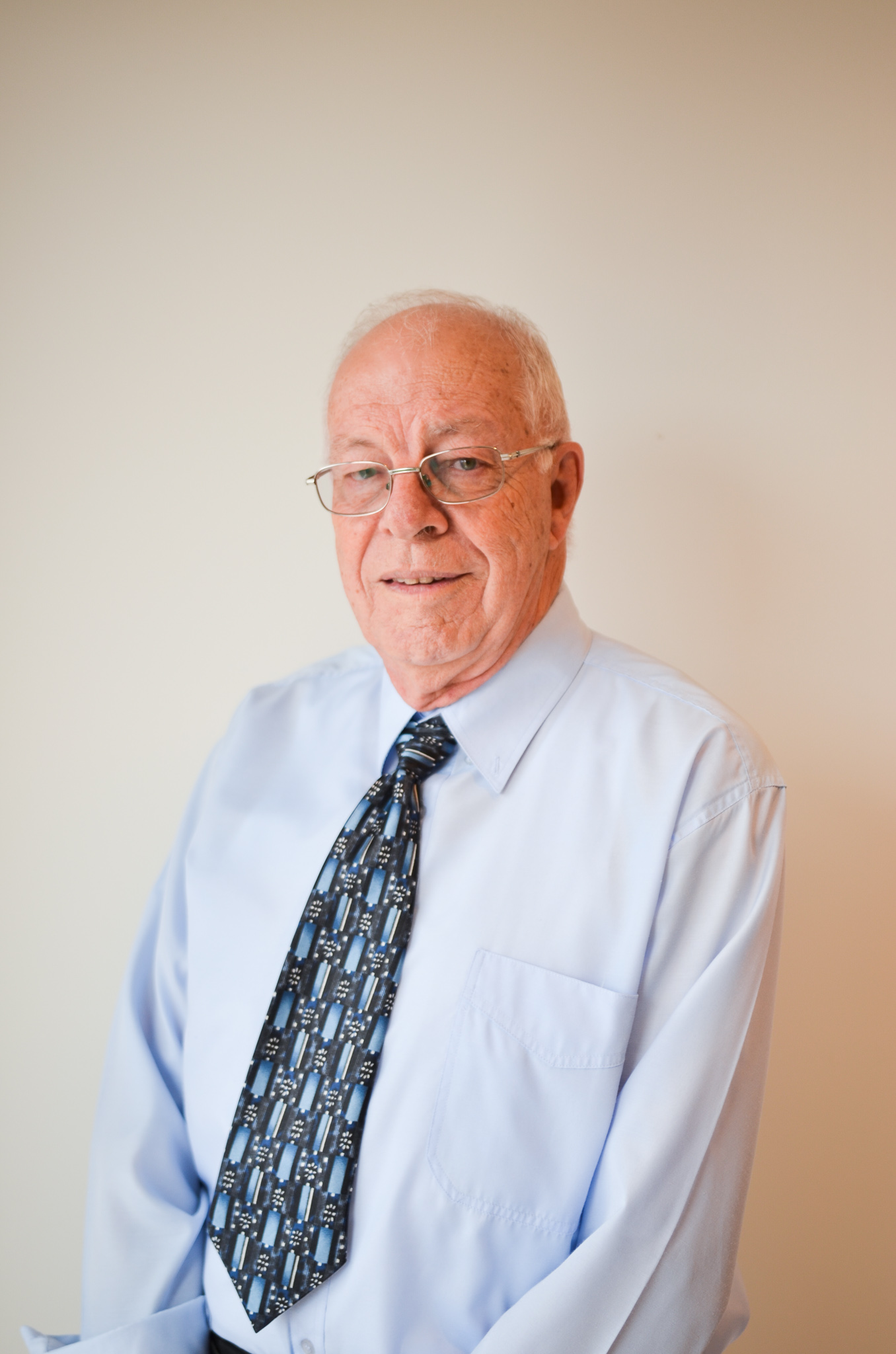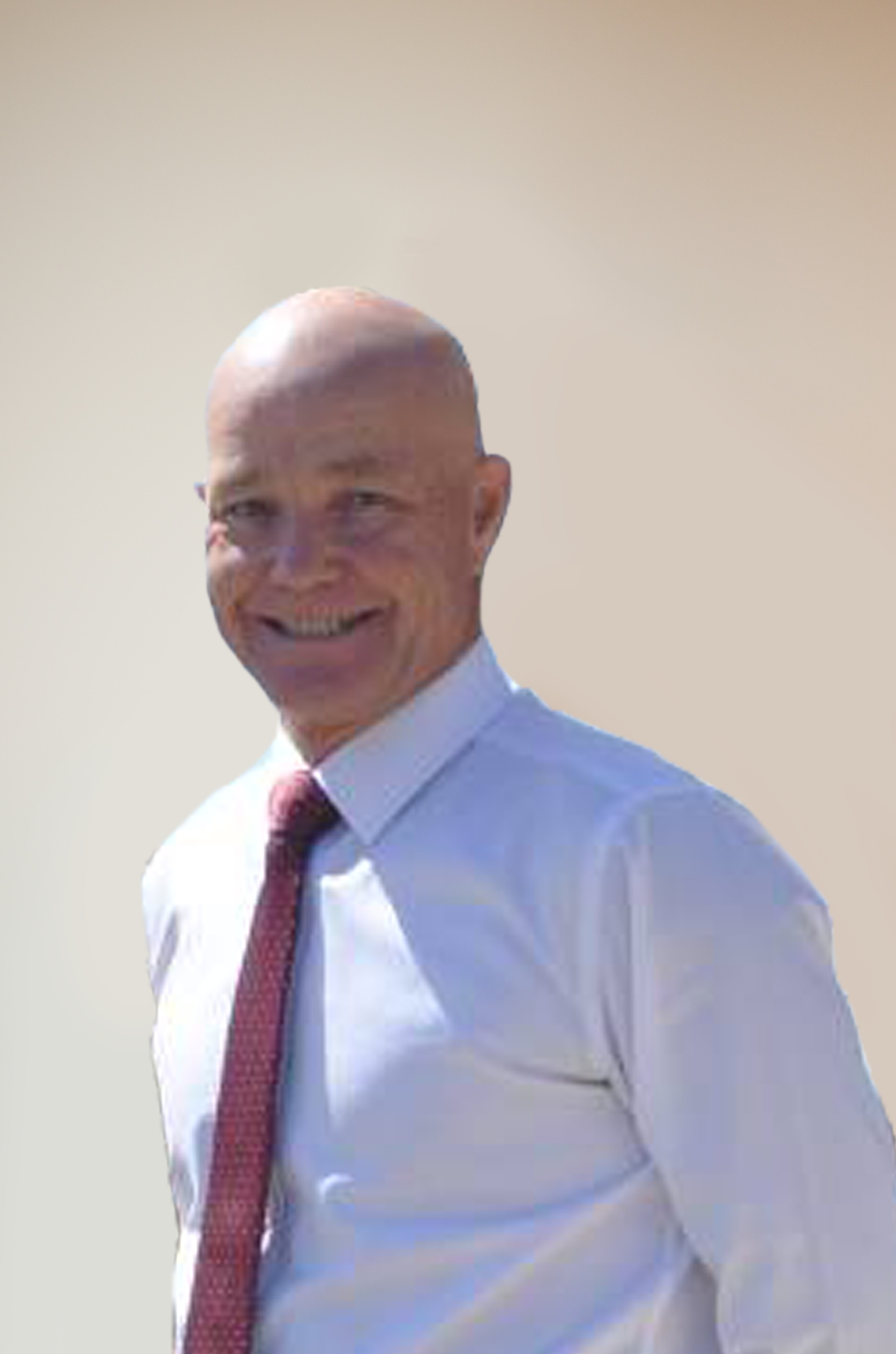 Roger Nottage
Board Member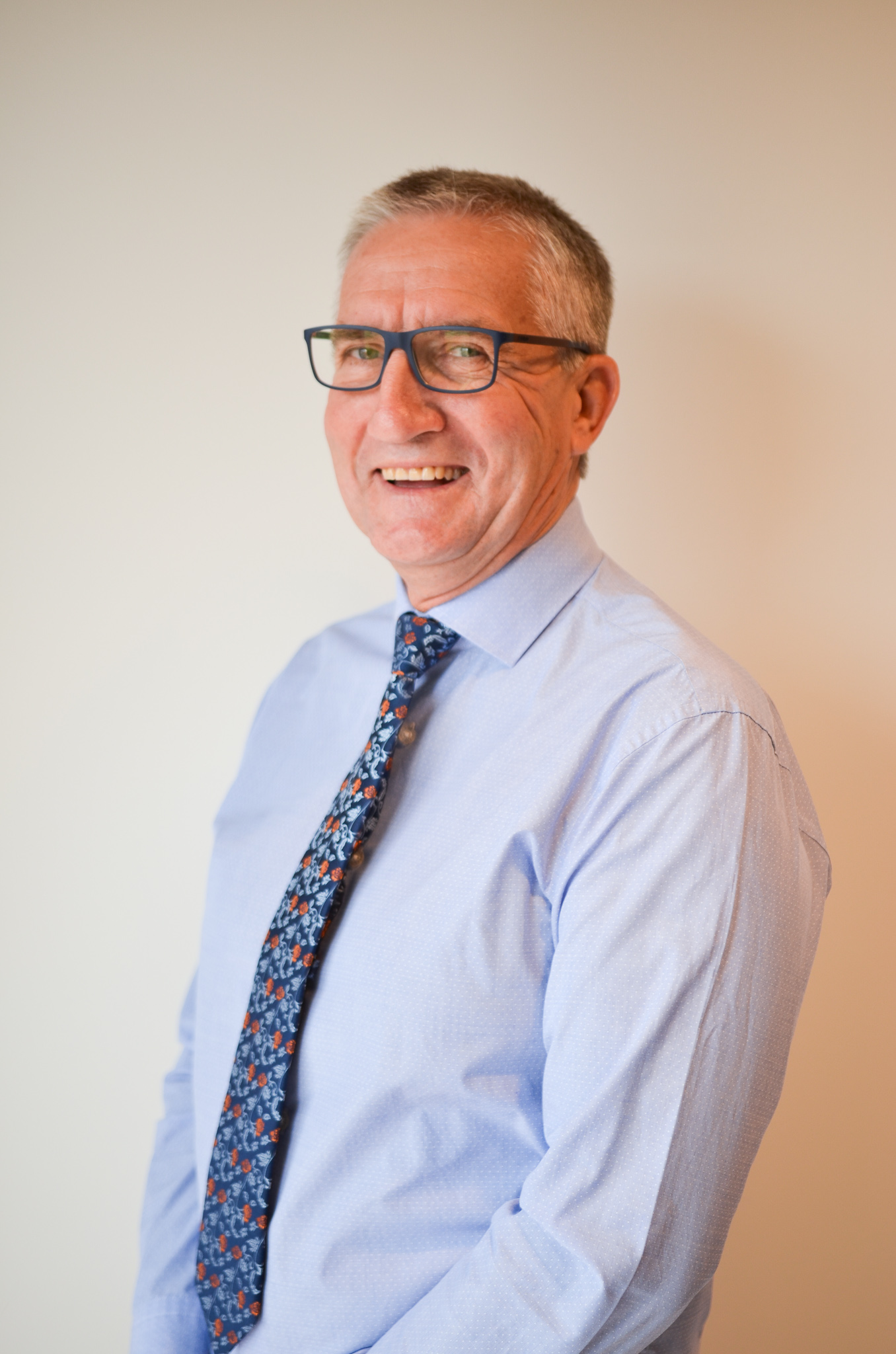 EXECUTIVE MANAGEMENT, DEPARTMENT HEADS AND HOUSE LEADERS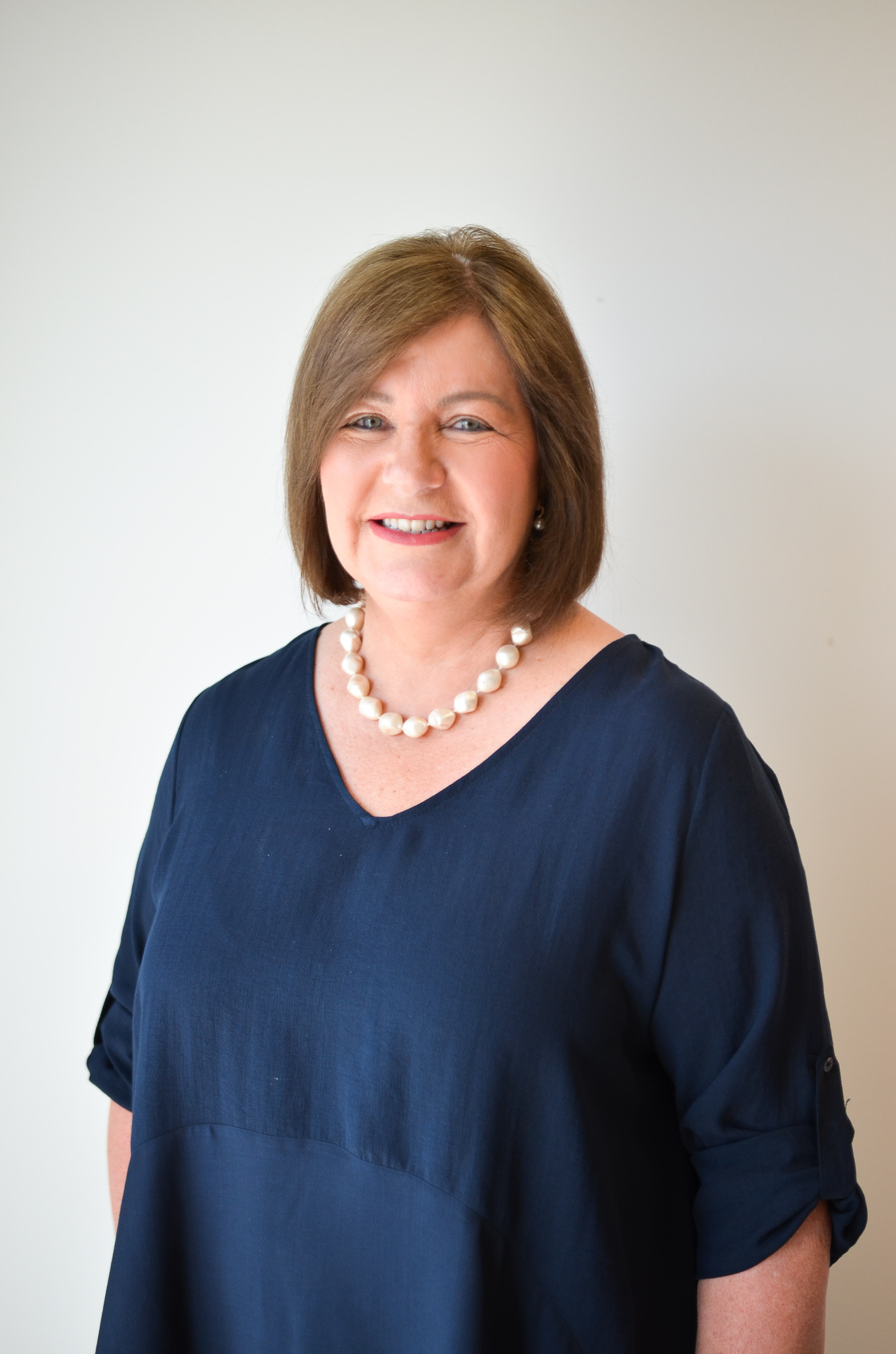 Merrilyn Hewett
Chief Executive Officer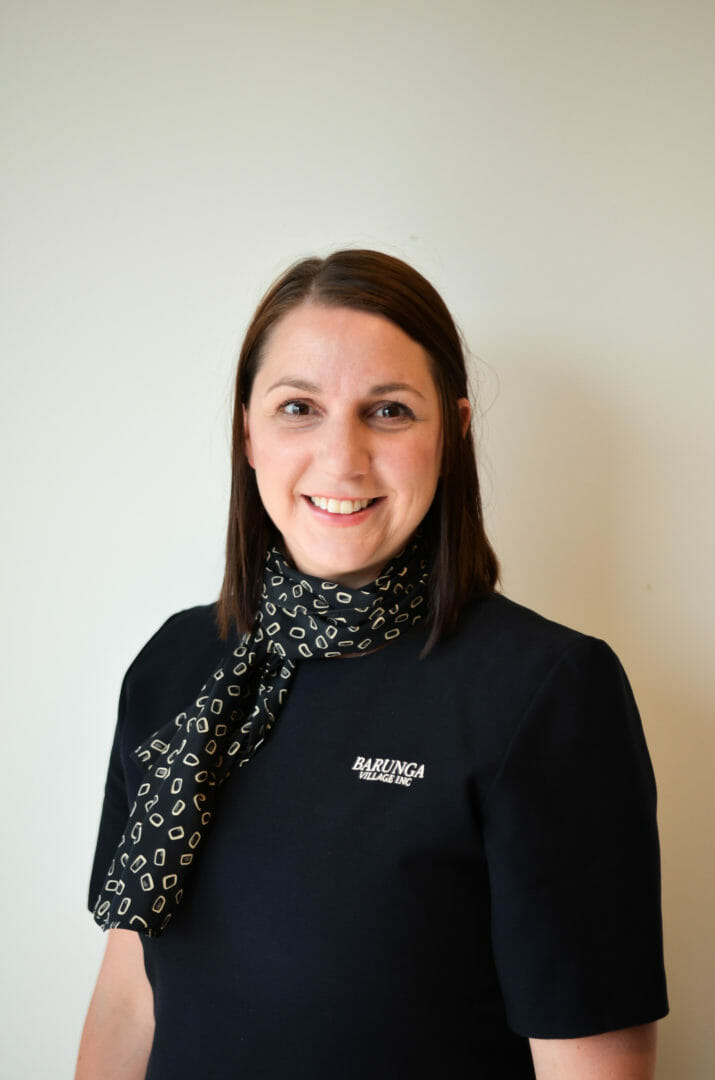 Samantha Crane
Director of Corporate Services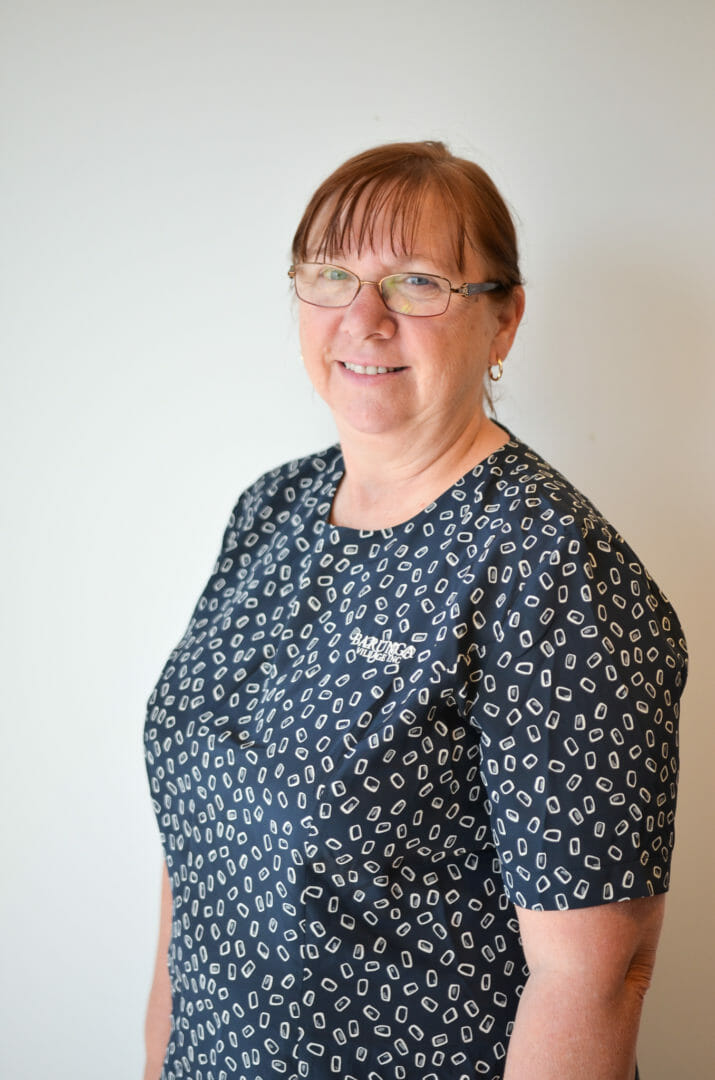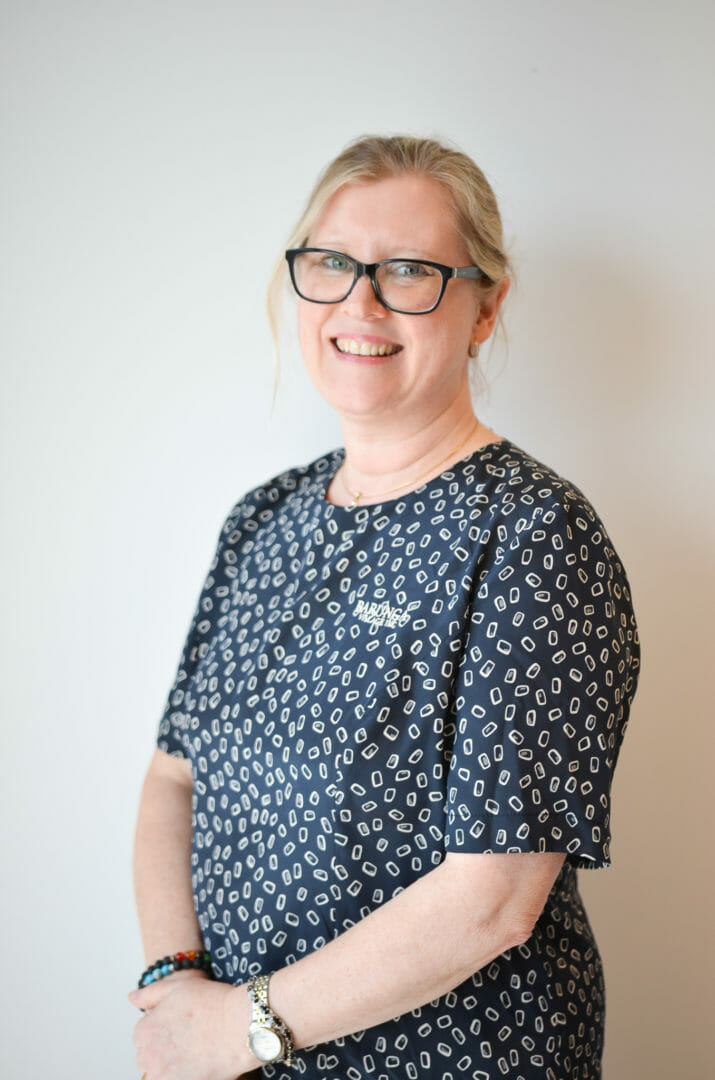 Kate Manser
Director of Nursing and Care Services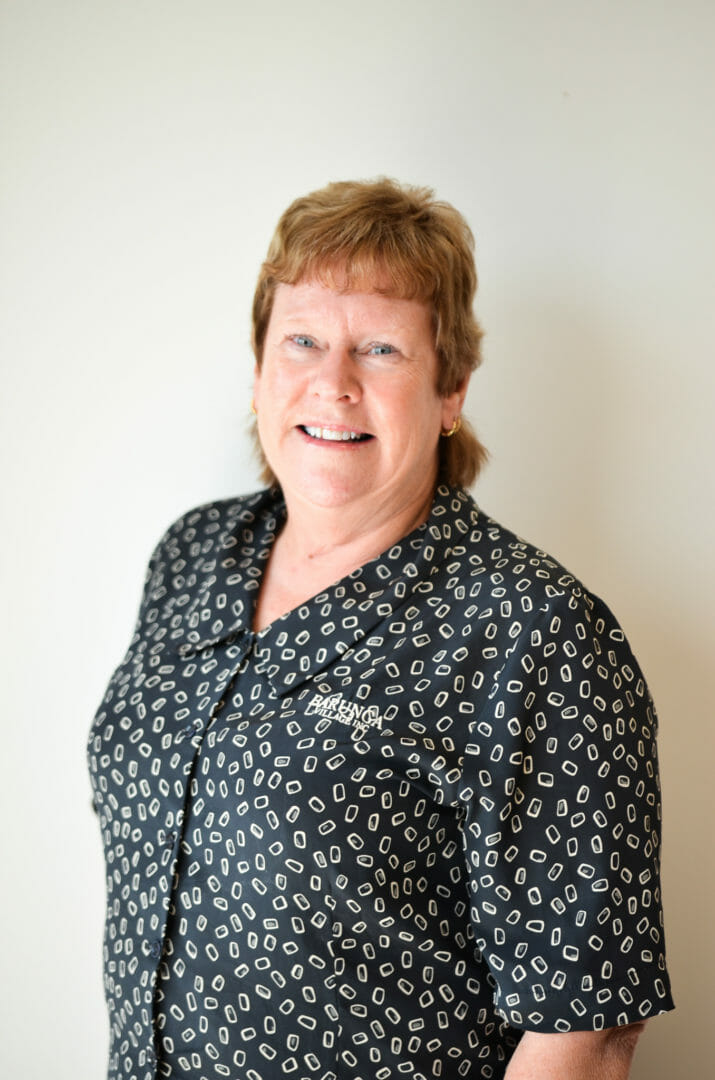 Merilyn Stringer
Community Care
Julie Farley
Community Care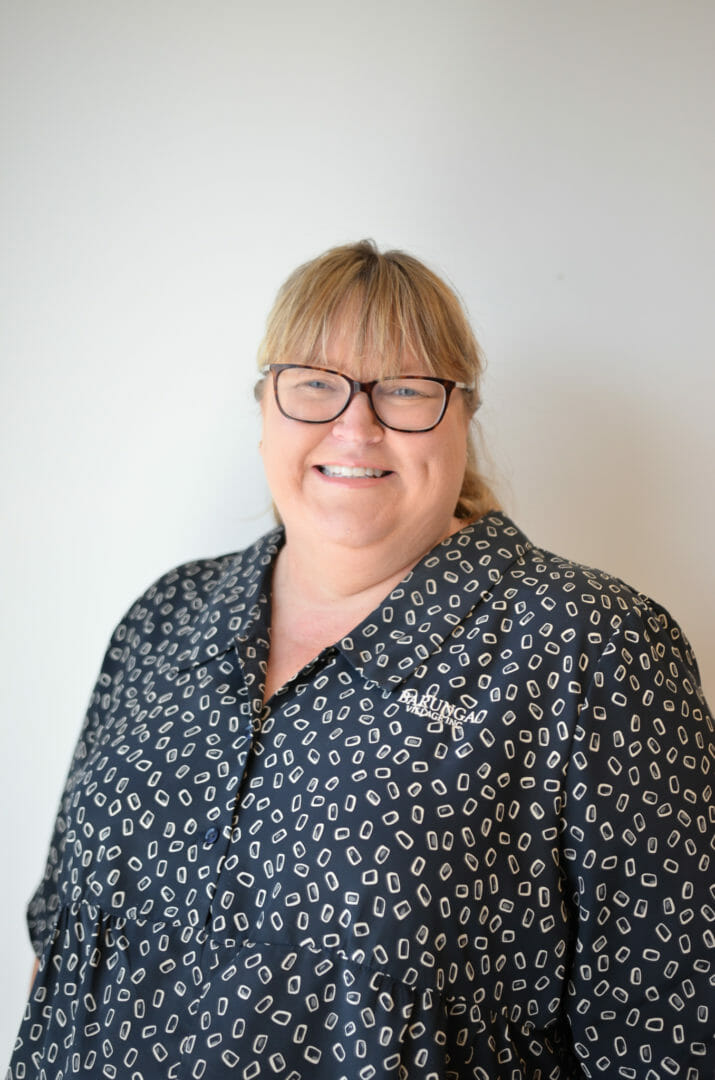 Jodie Webb
Independent Living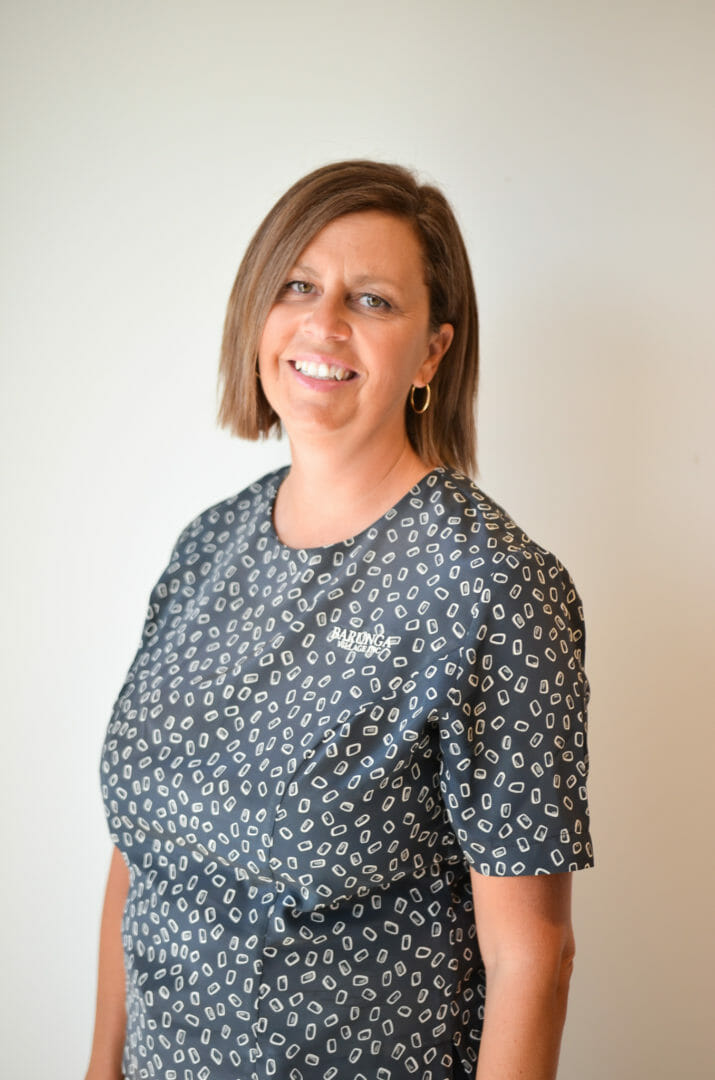 Stacey Meschede
Independent Living and Volunteer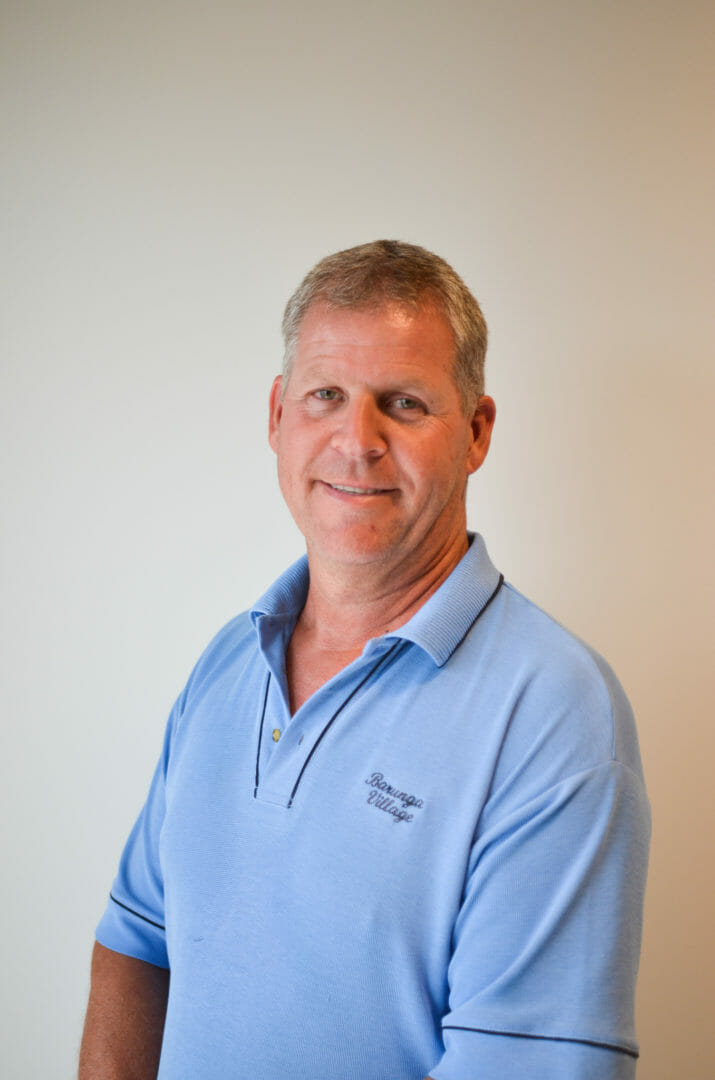 Carsten Meschede
Maintenance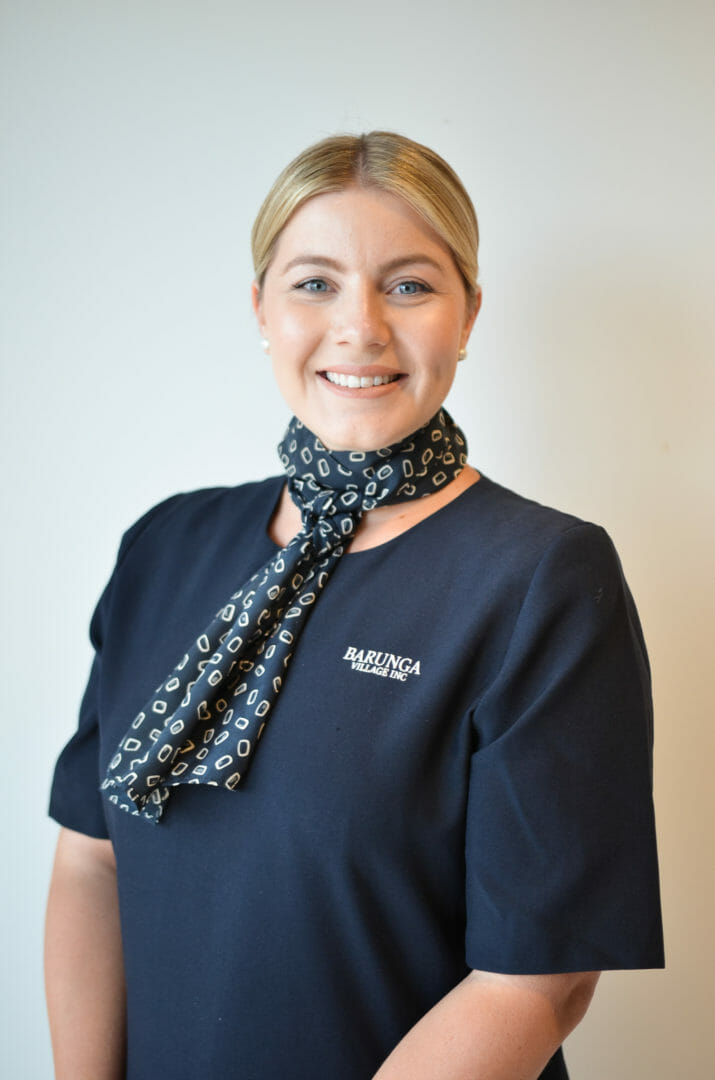 Annabel Freeth
Marketing and Communications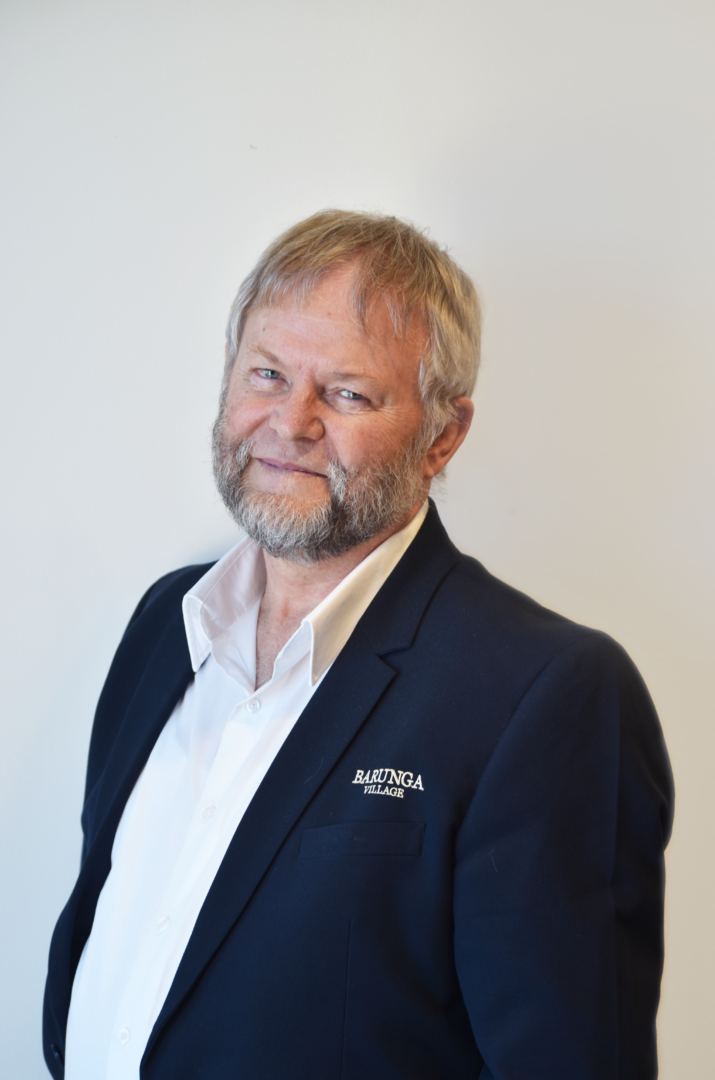 David Edwards
Safety and Education Manager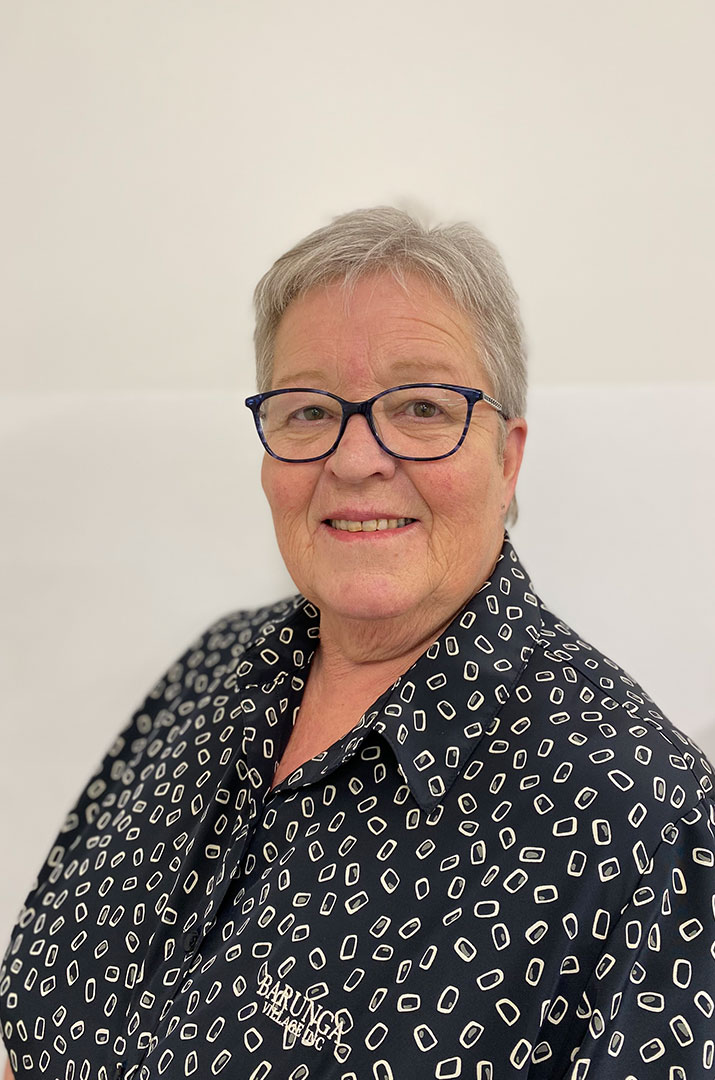 Helen Stringer
Hotel Services
Bindi Manser
House Leader - Butterfly
Jane Hughes
House Leader - Spencer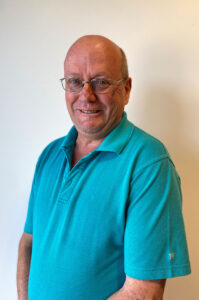 Darren Robinson
House Leader - Evelyn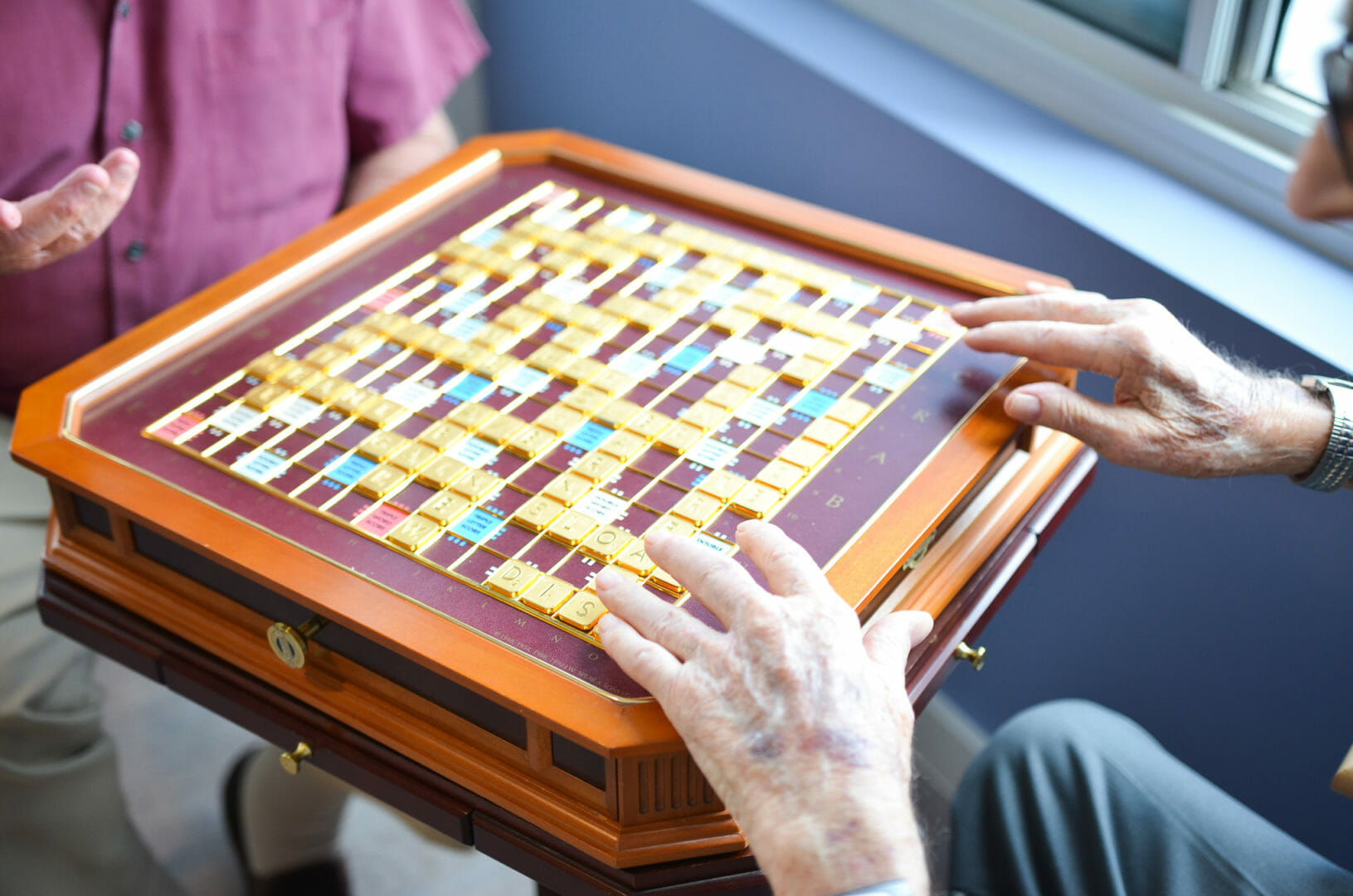 Bequests AND Donations
Your generous donation or bequest will ensure Barunga Village continues to provide one of the highest standards of care in South Australia. From constantly improving our accommodation facilities and entertainment and leisure activities to helping us deliver our state of the art health and care services, you can really make a difference by giving a few extra dollars a year.