Your generous donation or bequest will ensure Barunga Village continues to provide one of the highest standards of care in South Australia. From constantly improving our accommodation facilities and entertainment and leisure activities to helping us deliver our state of the art health and care services, you can really make a difference by giving a few extra dollars a year.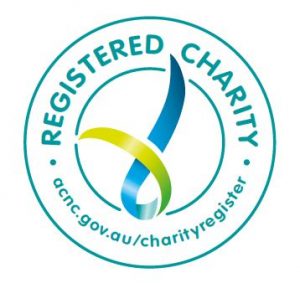 All gifts and donations – including cash, property and shares – are administered in accordance with Australian Taxation requirements and are 100% tax deductible.
Want to find our more about Barunga Village?