Do you need help at home?
At Barunga Community Care we don't talk about services –
we talk about life outcomes.
Barunga Community Care offers a range of services to people living in the Mid North, Yorke Peninsula, Lower North, Barossa regions, and everywhere in between. Our services can now be delivered to your home to help you... wherever you live.
From support in the garden - keeping things neat by mowing the lawn or trimming the hedge, to help in the home – gathering the essentials on the weekly shop or lightening your load by doing the ironing. We're here to help keep you in your home, in your community.
There are two levels of Government subsidised support for eligible people who wish to remain in their own home for longer.
The entry level support services are through the Commonwealth Home Support Program (CHSP) which offer assistance with transport and domestic services.
The next level of support is a Home Care Package (HCP) which is a personalised package of care customised to suit your needs.
It may include services such as domestic assistance, personal care (bathing and dressing etc.), social support, meal preparation, shopping, light gardening, transport and medication support.
Private fee for service is also available upon request if you are unable to/or do not wish to use Government subsidised services.
Did you know you can access up to $964.00 of funding a week through a Home Care Package to help you stay at home?
Would you like a call regarding In-Home Care?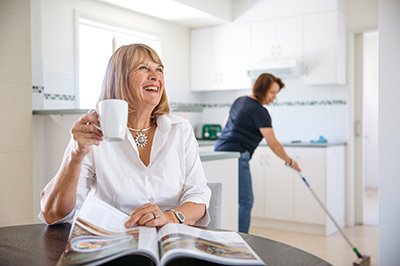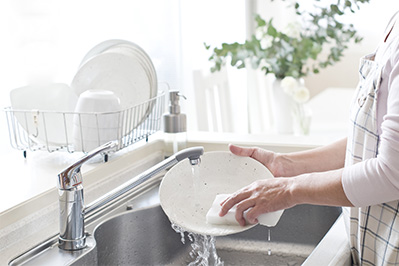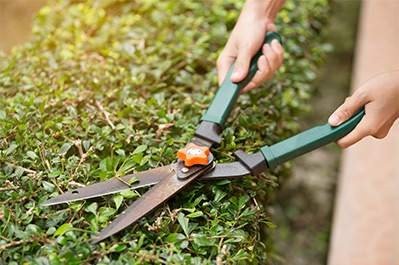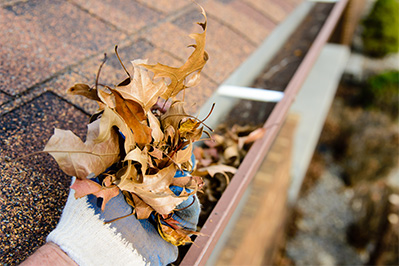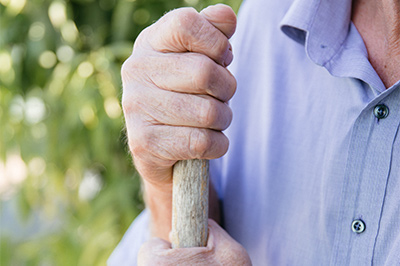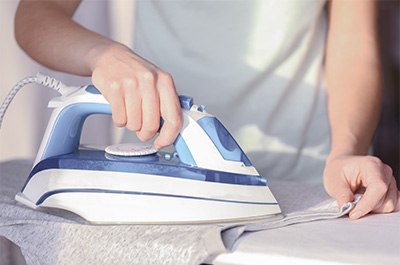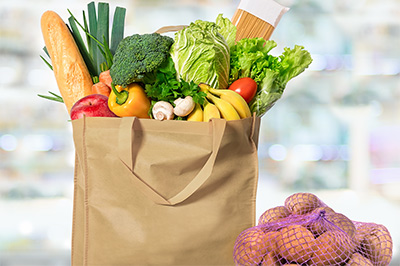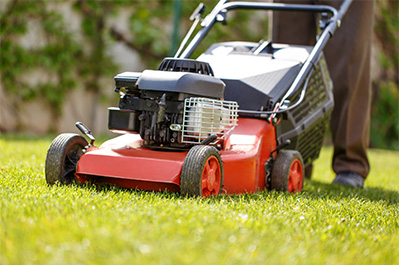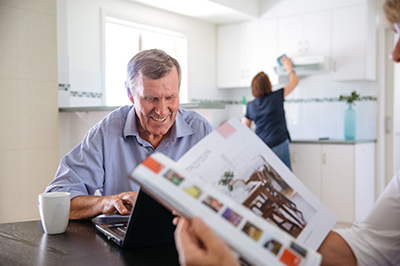 Commonwealth Home Support Program (CHSP) and Home Care Packages (HCP) help older Australians live independently in their own home and community. CHSP is an entry level program funded by the Australian Government, to provide care for people who can mostly – but not completely – live and cope on their own. Home Care Packages provide a coordinated and tailored approach to care based on your individual needs.
Commonwealth Home Support Program (CHSP)
Services provided through CHSP include social support to help maintain an active social life, transport services, domestic assistance, personal care, home maintenance (and minor home modifications) and nursing care.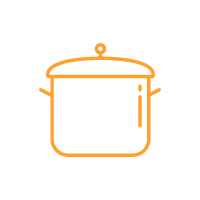 Services ensure you live a more active and independent life. These include domestic assistance, personal care, home maintenance (and minor modification), nursing and allied health services.
Want to find our more about Barunga Village?