Life at Barunga Village is all about choice.
If you can't be bothered cooking or cleaning, want your hair done or just feel the need to get out of the house, we are at your service.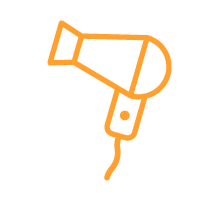 The Barunga Village hairdressing salon is open two days a week to lift the spirits of residents, staff, volunteers and their families.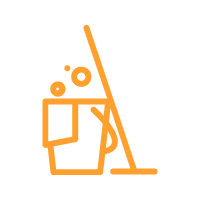 If you can't do your home chores the way you used to... then call our meticulous cleaners who will fill in to make it the way you want.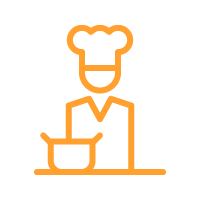 Dine-in or have your meals delivered - the choice is yours at Gloria's Coffee Shop the place for healthy country style cooking. Visit Gloria's Coffee Shop.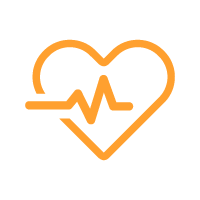 Our attentive nursing staff will assist with referrals and appointments with physiotherapists, podiatrists and speech pathologists.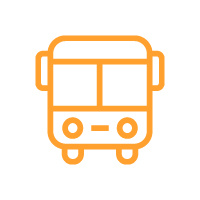 Sometimes you just need to get out...which is why we have our own cars and bus for medical appointments, shopping and day trips.
Want to find our more about Barunga Village?