Residential and Respite Care
At Barunga Homes, we believe in compassion with dignity, which is why so many South Australians trust us with their residential care. Our skilled staff are constantly seeking new, innovative ways of providing world class support that suits each individual.
All 75 rooms have an ensuite and outdoor views, and are designed to accommodate couples who wish to remain together. Couples are allocated two rooms, with the flexibility of one being a living space and one a bedroom.
With an engaging lifestyle, 24-hour nursing service, flexible dining options and family spaces, Barunga Homes boasts a home-like environment where family and friends are always welcome.
Fully accredited under the Australian Aged Care Quality Agency, we pride ourselves on our unique household model of care which promotes independence and eliminates features which are generally associated with institutionalised and clinical care.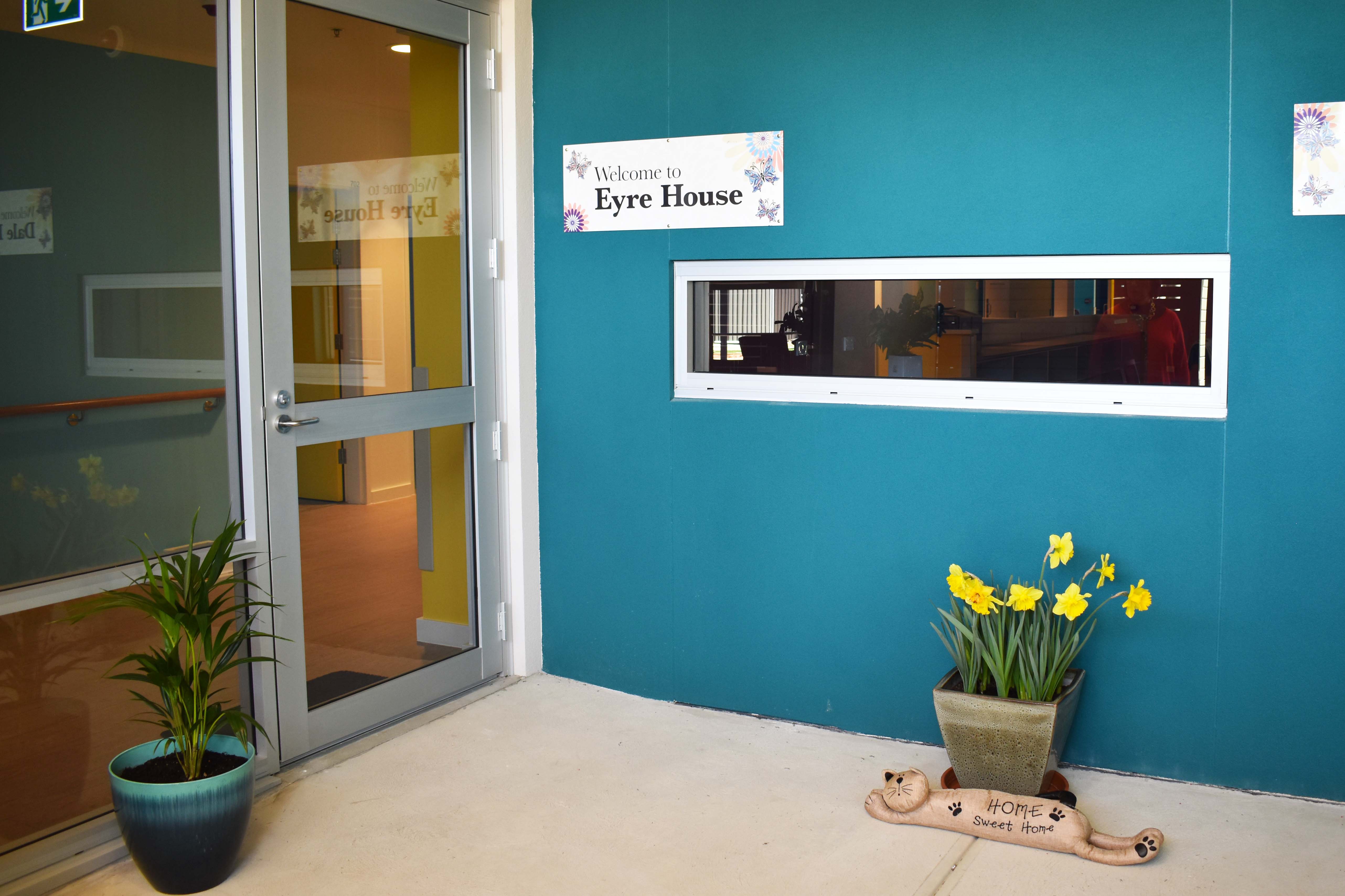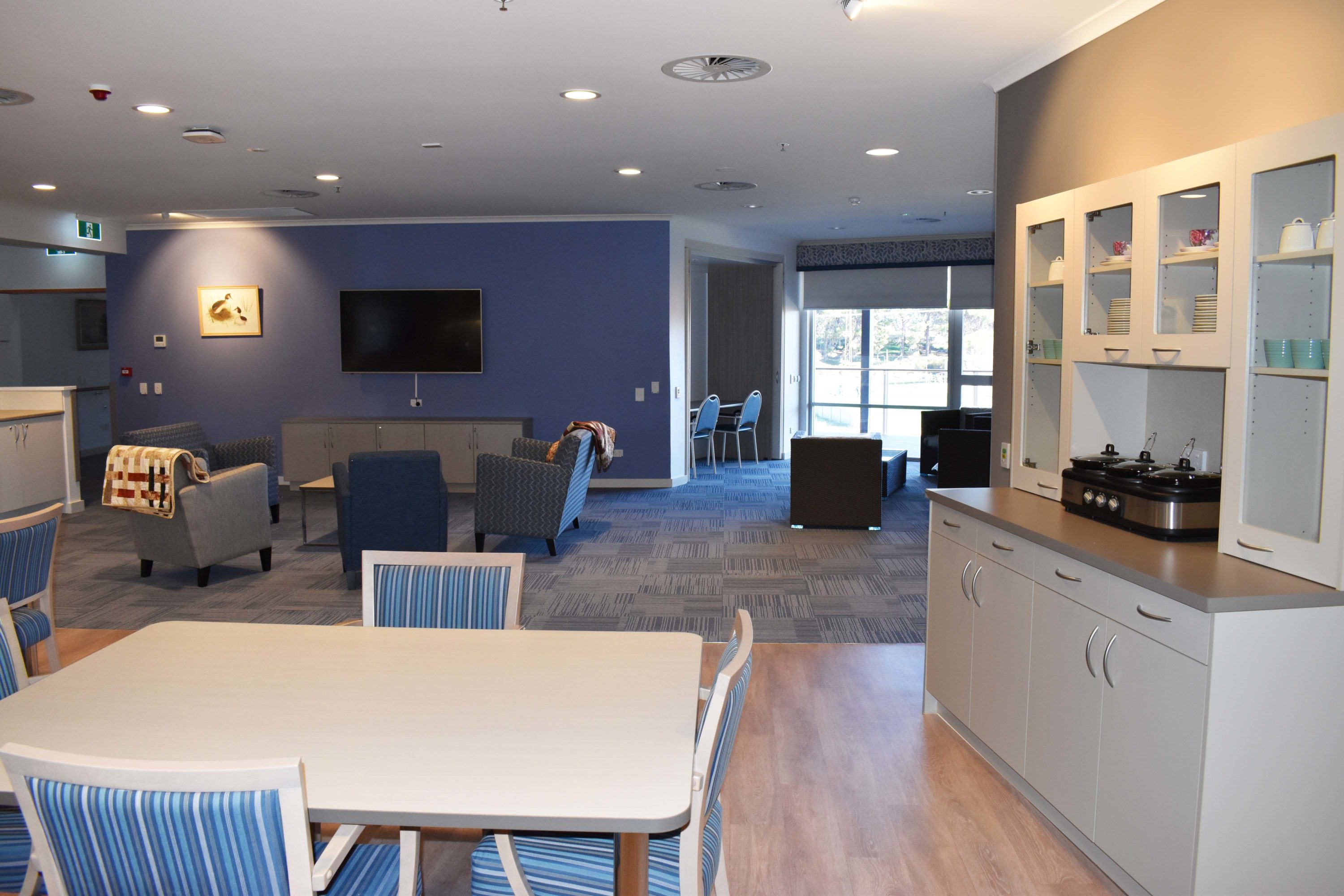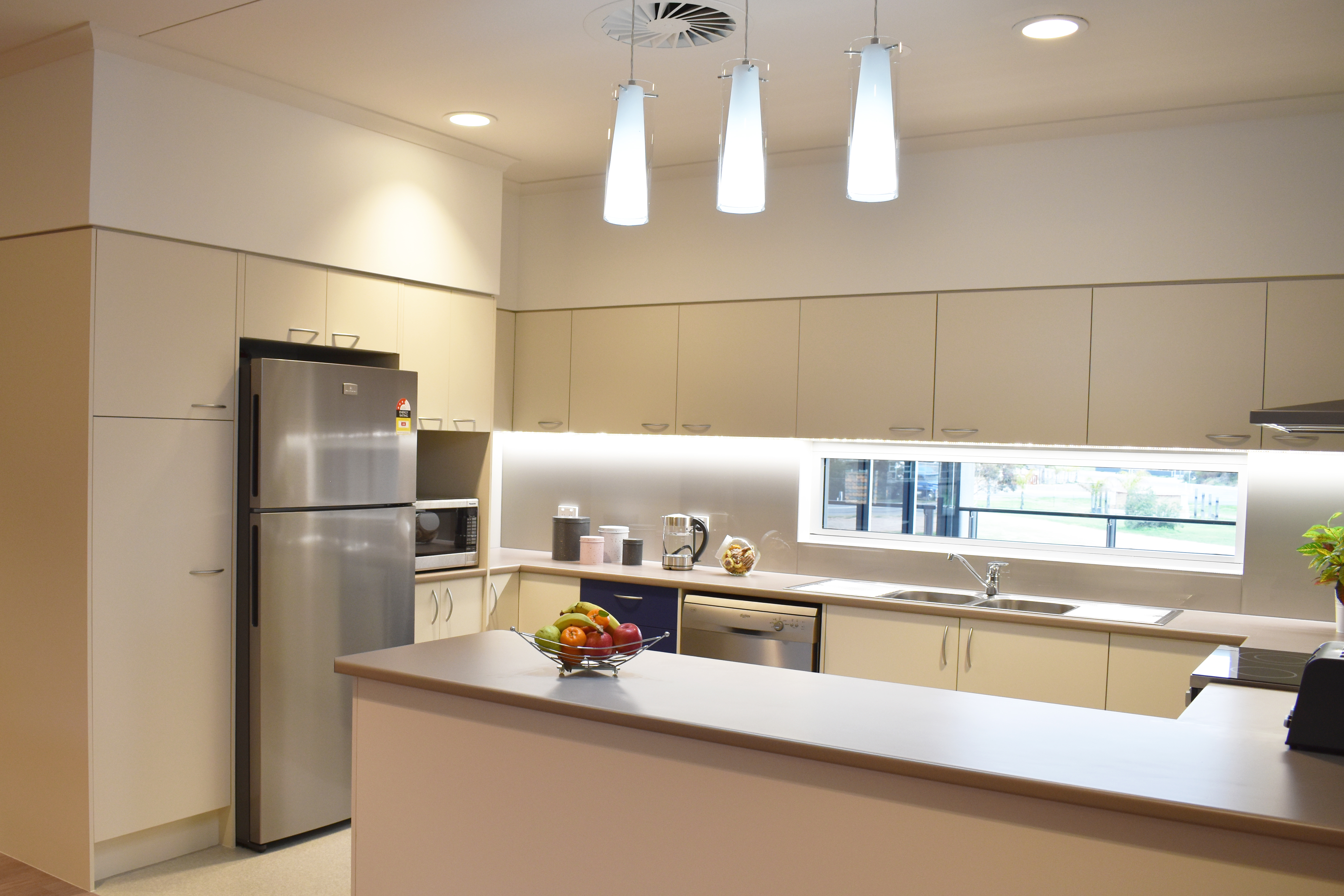 Call us today for more information!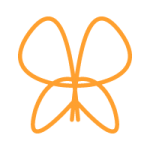 Butterfly Household Model of Care
Barunga Village is an accredited provider of the international ground-breaking model of dementia care – the Butterfly Household Model of Care.
The Butterfly Household Model of Care was founded in the UK in 1995 and has since expanded to become a global dementia care culture change organisation.
While dementia care has a history of being task orientated and institutionalised, the model sees a total transformation in the way people with dementia are cared for, with a focus on their emotions, and replicating home-like environments and everyday activities they enjoyed earlier in life.
For more information on the model please contact Merrilyn Hewett, Director of Nursing
at Barunga Village, via mhewett@barungavillage.com.au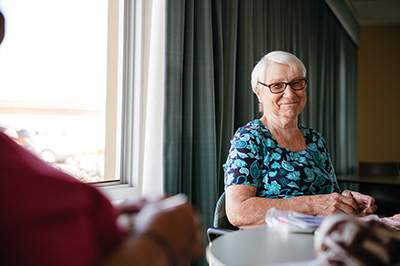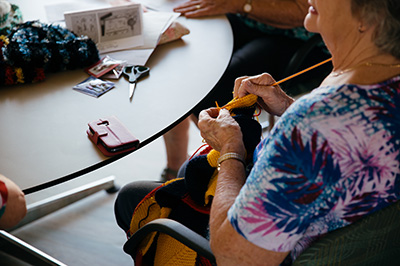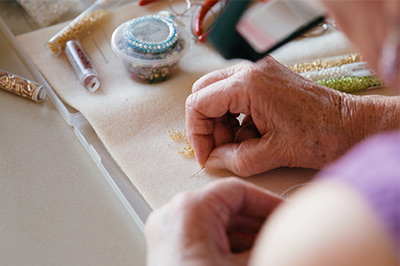 As specialists in aged care we recognise the extraordinary demands on carers - the unsung heroes of our community. When you are exhausted or overwhelmed you can't continue to give, so at Barunga Village we have the respite services to give you a break. Overnight and day respite maintains your physical and emotional wellbeing and gives you back your resilience and energy.
To be eligible for day and overnight respite, there are certain eligibility requirements and the team at Barunga Village will assist you with this process.
Please phone 8635 0500 to enquire about and book respite services.

Want to find our more about Barunga Village?