Gloria's Coffee Shop is a popular location for House Members and their family and friends, as well as Port Broughton locals to meet for a coffee or delicious meal.
Open six days a week, Gloria's Coffee Shop serves a range of homemade meals including cakes, biscuits and drinks as well as an in-house dining service and pre-cooked deliveries. Our freshly ground coffee made by our professionally trained baristas is the best in town!
Opening hours:
Monday to Friday: 9.30am — 3.30pm
Sunday: 10.00am — 3.30pm
Saturday: Closed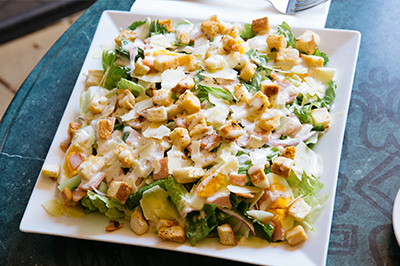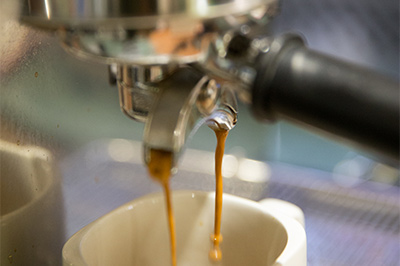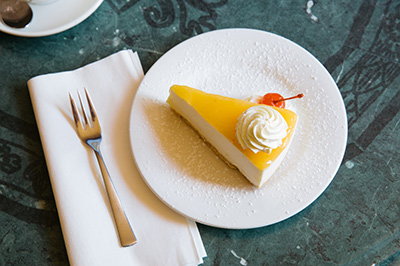 An in-house dining service from Gloria's Coffee Shop is available for those that live at Barunga Homes, Barunga by the Sea and Barunga Cottages.
Premade meals are available to anyone, which can be picked up from Gloria's Coffee Shop and enjoyed later at home.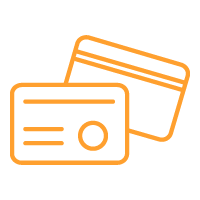 Loyalty cards and gift vouchers
For those who visit Gloria's Coffee Shop regularly, a loyalty card program for our coffee and tea drinkers is offered.
Gift vouchers can also be purchased to make a useful and welcomed present for friends and family. Simply enquire at Gloria's Coffee Shop and the staff will be happy to help you.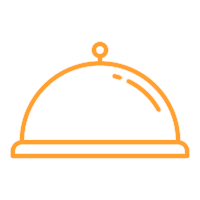 All Barunga Homes House Members and residents of Barunga by the Sea and Barunga Cottages can pre-order their daily meals by choosing from the Gloria's Coffee Shop menu below and placing their order with a Barunga Village staff member. You can enjoy it in your own home or in the dining room.
In a hurry? Gloria's offers take away!
Gloria's Coffee Shop makes nutritious meals available to the local community to be taken away and enjoyed in the comfort of your own home. Our delicious coffee can also be prepared as a takeaway so you can enjoy the best coffee in town while you're on the run!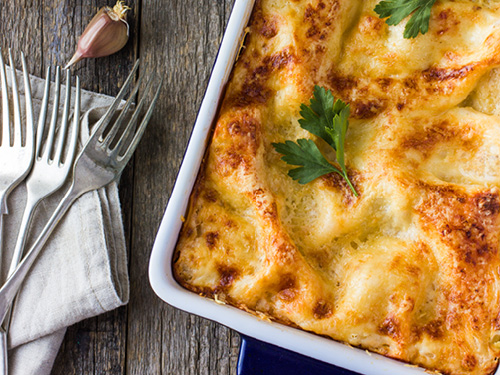 Catering by Gloria's Coffee Shop
Barunga Village has its own catering service for occasions such as conferences, birthdays, anniversaries, weddings and wakes.
The use of this service is not limited to Barunga Village and is available to the wider community.
There are a variety of menus for a range of occasions including:
Morning / afternoon tea from $11.50 p/p
Light lunch from $14.50 p/p
Buffet lunch from $29.00 p/p
Want to find our more about Barunga Village?